Healthy Margarita, Oh Ya!
We all love Margaritas, lets make them healthie as well!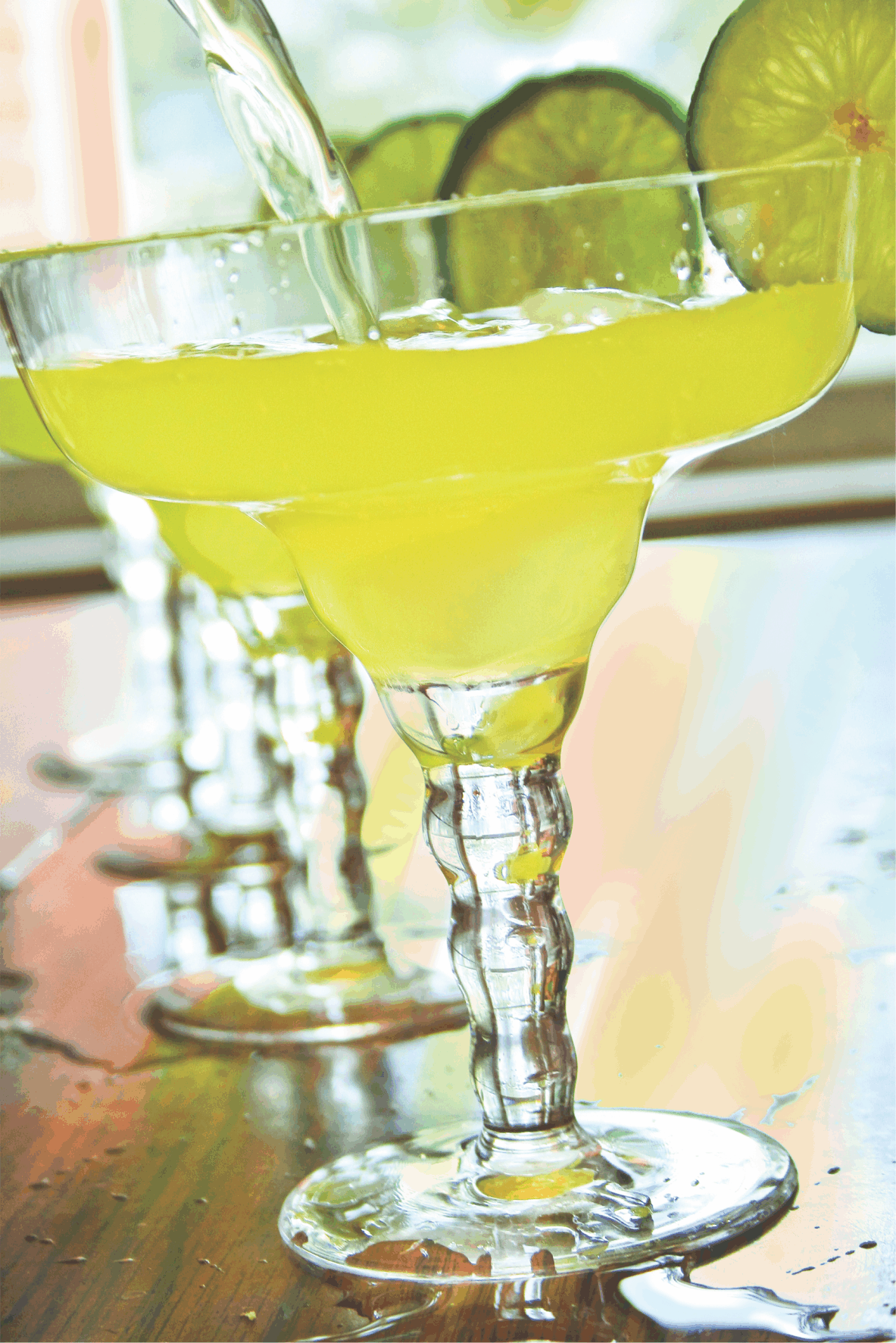 Ingredients:
1/4 Cup Water
6 oz Tequila
2 oz Grand Marnier
1 orange, peeled and sliced
1 lime, peeled and sliced
1 lemon, peeled and sliced
6 cups Ice
optional: add sweetener of choice
To Make:
Place all ingredients into your high powered blender.
Blend then pour into salt rimed (if you like salt) margarita glasses and enjoy.
#FreshFruitDrinks #Margarita #Coctails #Recipe #Beverage #HealthTips #SelfImprovement #FeelEmpowered #EssentialOIls #BugFree #Vegetable #HealthyEatingat50